CubieBoard4/CC-A80 in Factory
I hope you had a good Christmas, and happy new year.
After 8 months working, we lunched into the first batch mass production of CubieBoard4 (aka CC-A80) two days ago.  We modified the hardware design again and again. Right now, it's the 3rd revision which is very encouraging in my heart. I'd like to tell you the reasons if you have been waiting for it. We rejected the 1st version because the audio connector (earphone+ microphone jack) is too high. That mean we chose a audio connector liked by none of us. Some connectors were also too close to each other. In the 2nd revision, we found that the power output was not strong enough and the heatsink was not suit for repairing and DIY as well.
After lots of test and experiments, we finally fixed the hardware and its features are as follows.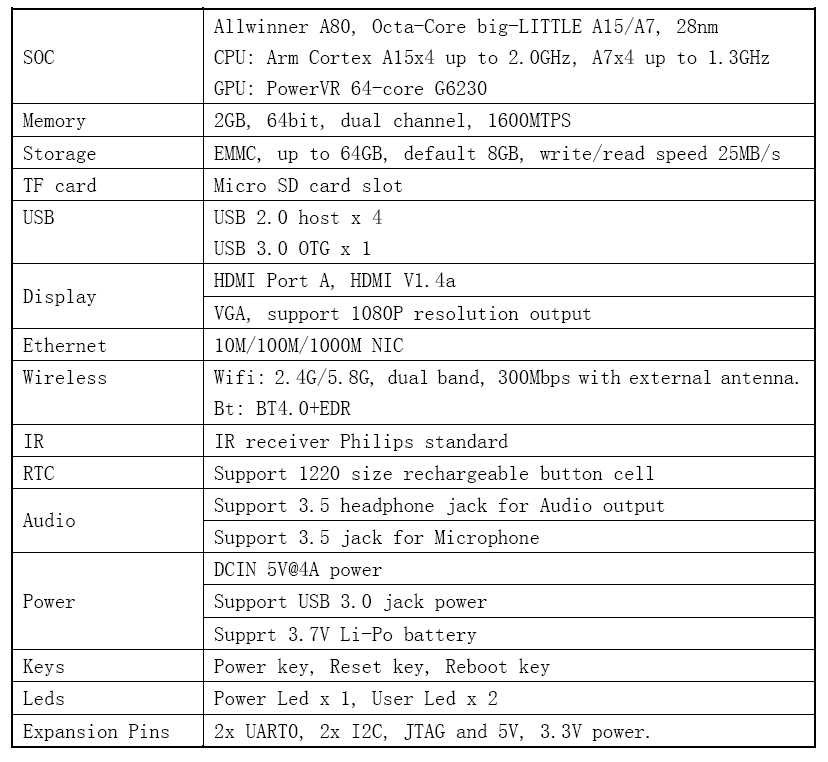 In the factory, I took some photos with my phone and now I'd like to share them for all of you.