A colombia friend share a new wallpaper of cubies
I've received an email from a friend, david(DAVID ERNESTO GOMEZ GUTIERREZ) fews weeks ago. the content is:
Hi to everybody , i'm from colombia i have not a cubie but i think that is awesome , the mascot of the cubie is really cute and i make some wallpapers , I JUST WANT SHARE. later, i will share more.
and the attached pictures for Cubie is showed below。 The little monkey's eye are very spiritual, I like it very much!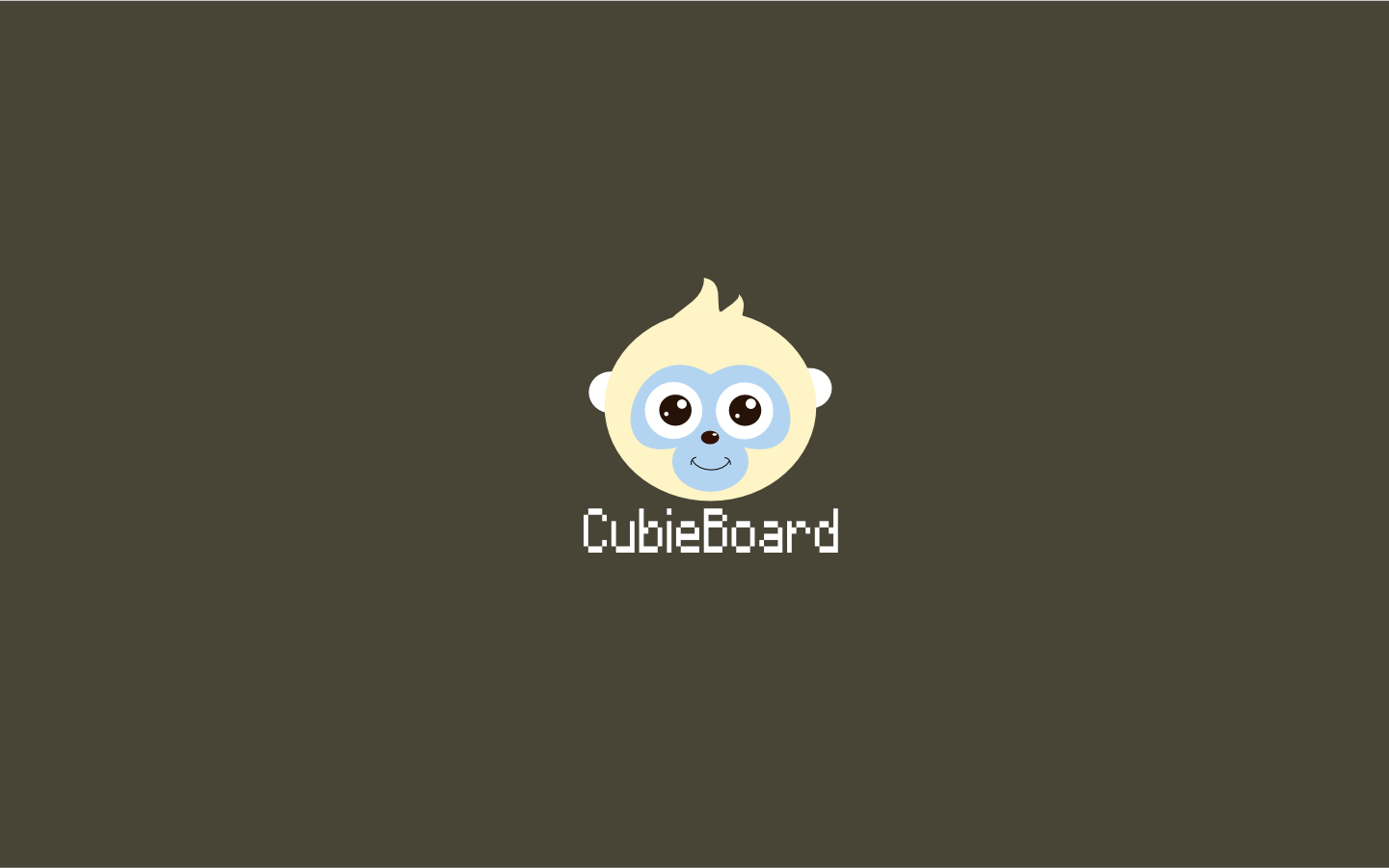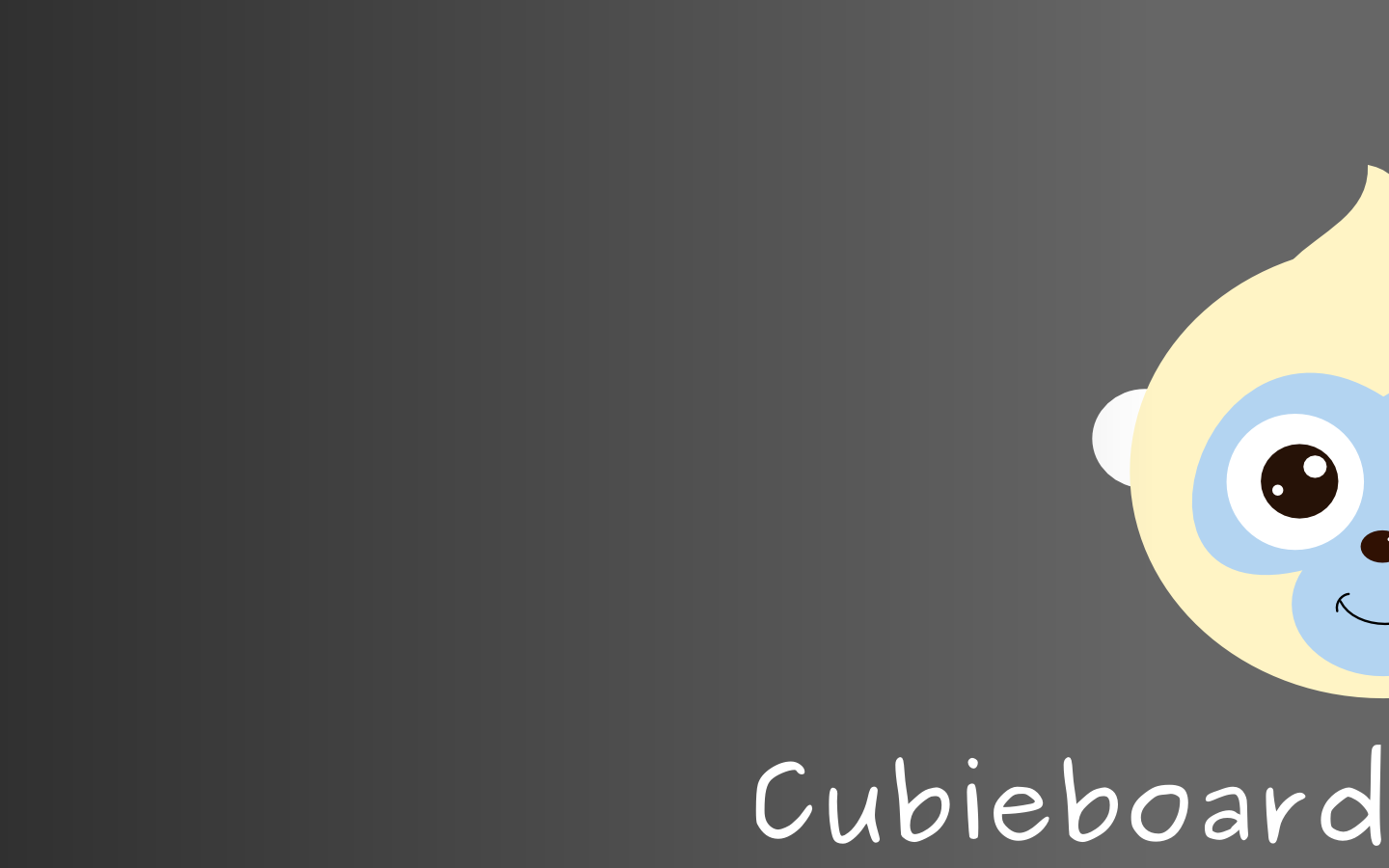 I feel sorry for my late response because of many trival things. But I still want to thank to david for his kind, and actually we have done something according to his work. That is the Cubie T-Shirt!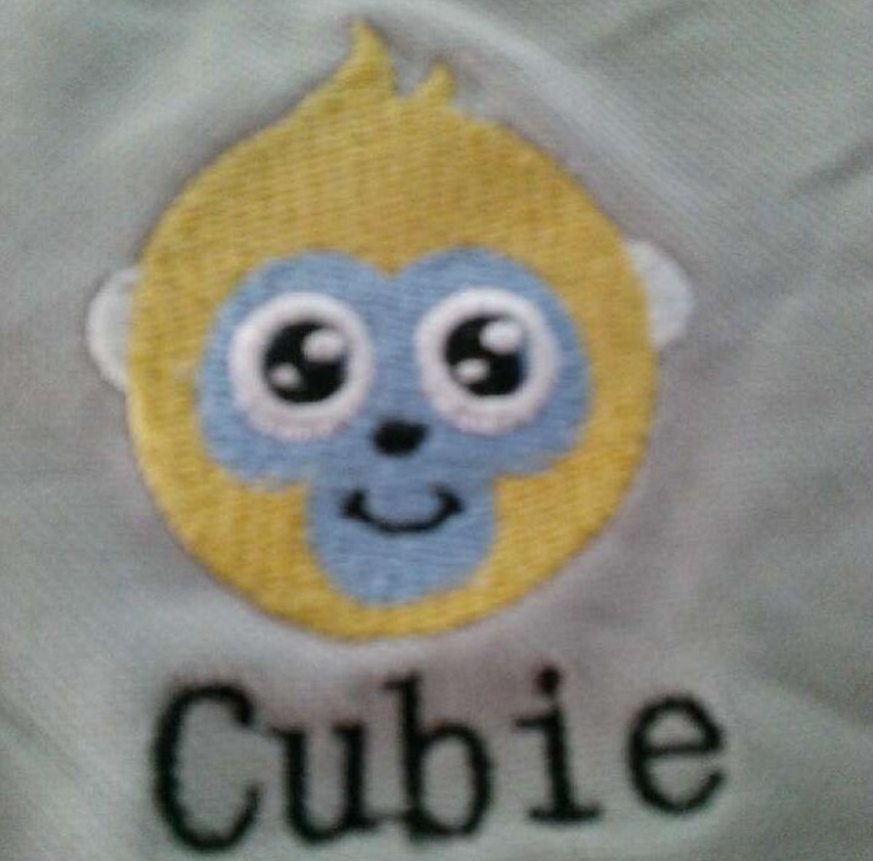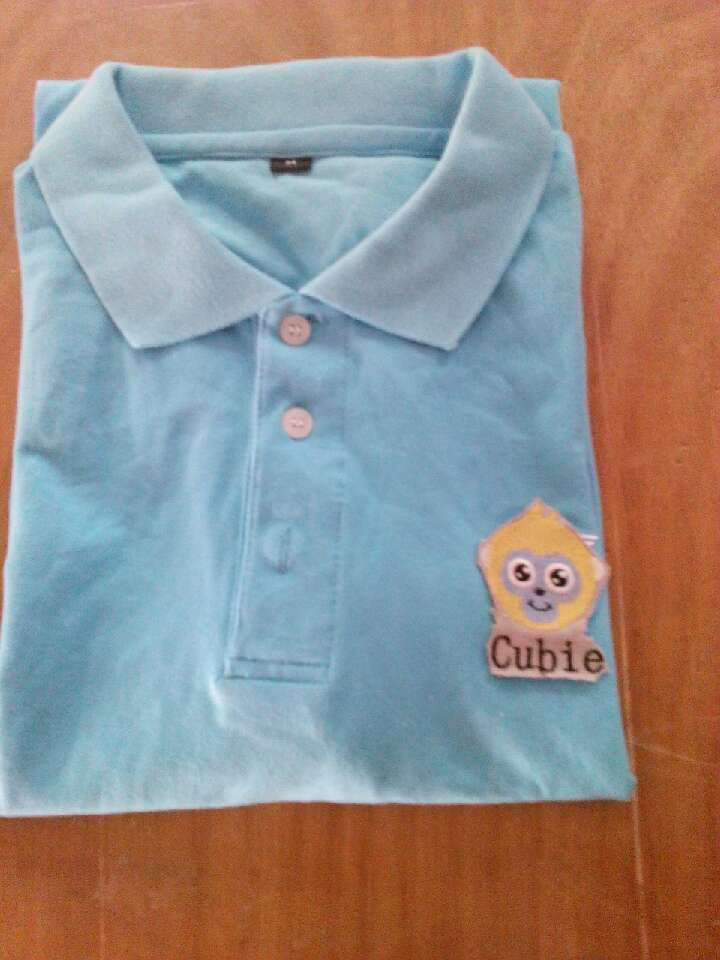 Do you like it?
Currently, It's just a sample made by hand, 100 pcs order have been placed. I hope Cubie fans and friends from linux-sunxi community will like it. And of course, I will send a piece of the T-shirt to our dear friend – David
Thanks again!