FruitStand is a project started by Ben Linville aiming to make your working desk cleaner.
"The FruitStand is a workspace that gives you flexibility.  You can pop the "baskets" on and off the FruitStand to quickly change out parts of your project." Now Ben Linville has finished the prototype for the Cubieboard.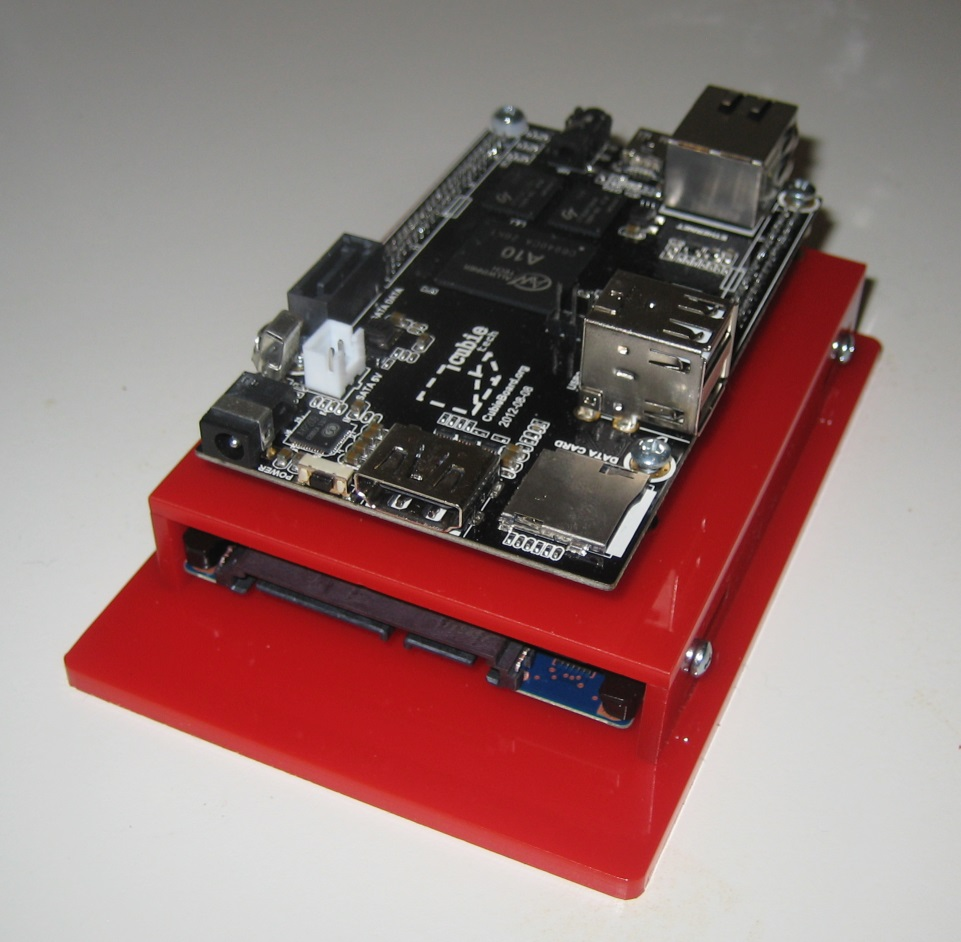 For more pictures and information about FruitStand, check out their blog.
More information as it becomes available.